Covered in this course:
Step #1
The basics of leveraged spending
Where do you want to go?
How can you get there?
Does this hurt my credit?
Step #2
Where do I start?
Airline Credit Cards
Hotel Credit Cards
Flex Cards - my favorite!
Step #3
How do I spend my points
How do I erase my travel purchases
How do I transfer points
How do I use travel portals
Helpful tools

Bottom line if you are thinking about using points and miles to travel or you have lots of points and miles, but don't know how to spend them OR if you want to travel, but think you can't afford it, this is the course for you.
Plus you get:
my custom tracker,
a 1:1 consult with me
monthly group coaching sessions where we will plan some trips together.
Let me help you, we can do this together!
Look what our customers are saying!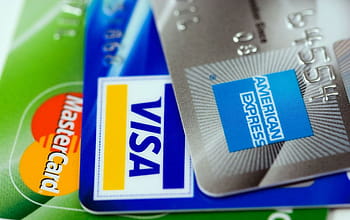 "After I watched the videos, I put away my debit card and pulled out my old Chase Sapphire Preferred card. Wow! I have been missing out on a lot of points." - Janice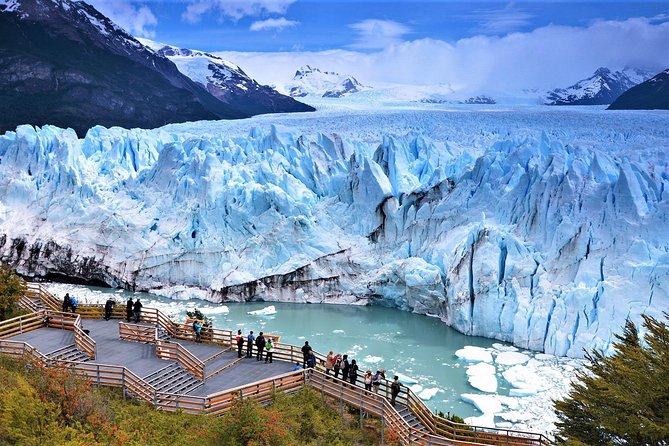 "You have me great strategies for my specific situation and I really appreciated your recommendations for adult kids!!" - Dena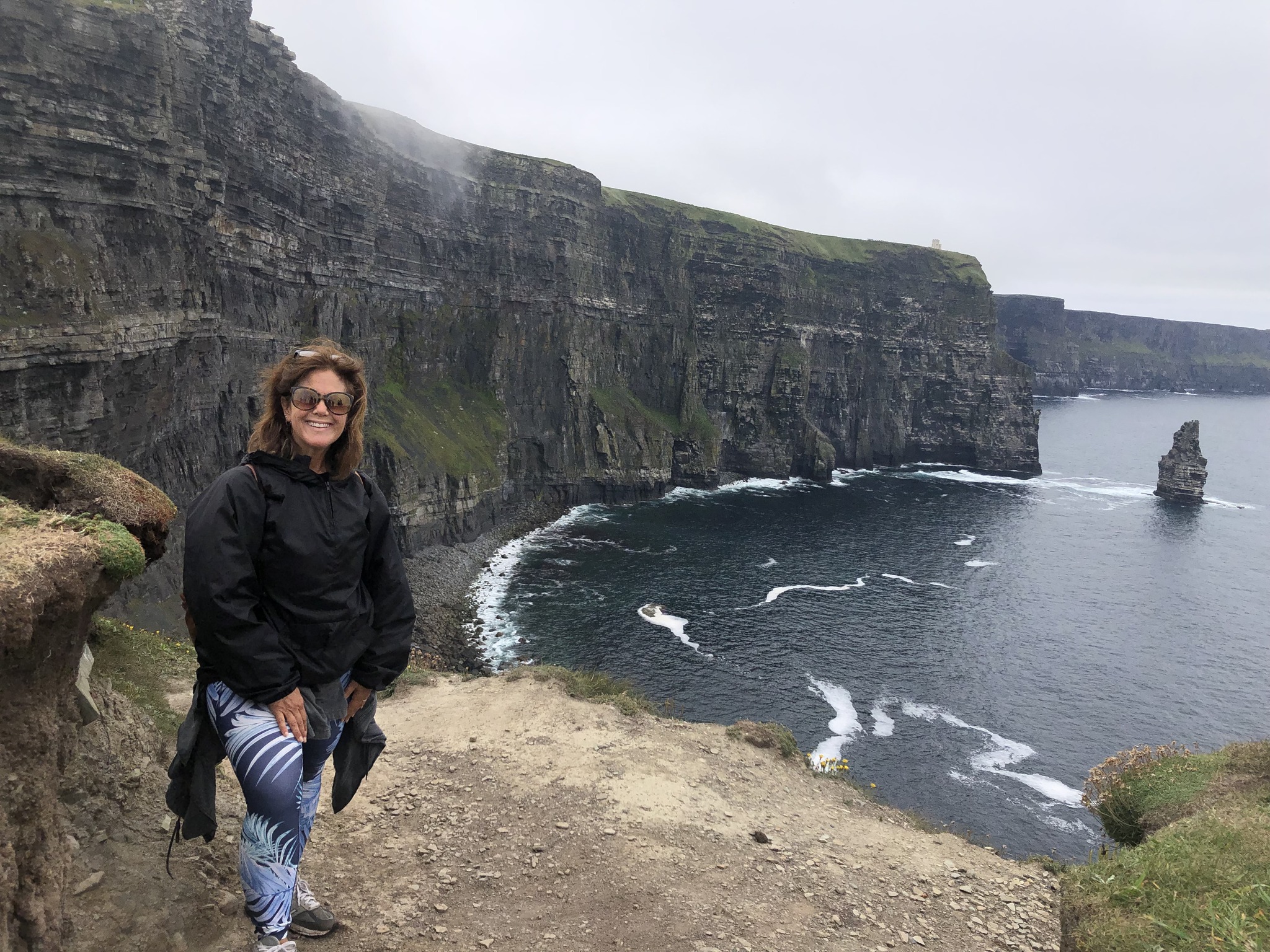 Group Coaching Sessions

"I'm looking forward to the September Zoom meeting to meet the others and continue the conversation about how best to utilize points and miles for travel." - Deidra

Check your inbox to confirm your subscription