My family and I have been traveling all over the world for FREE since 2015. But I know it's difficult to figure out how to use points and miles to travel for FREE. It may be confusing to get started and even more confusing about how to spend those points/miles.
In this short course, I am going to break it down into 3 easy video modules plus two bonus modules. Why? Because I believe everyone should be able to afford to travel so let me help you!


Covered in this course:
Step #1
The basics of leveraged spending
Where do you want to go?
How can you get there?
Does this hurt my credit?
Step #2
Where do I start?
Airline Credit Cards
Hotel Credit Cards
Flex Cards - my favorite!
Step #3
How do I spend my points
How do I erase my travel purchases
How do I transfer points
How do I use travel portals
Helpful tools

Bottom line if you are thinking about using points and miles to travel or you have lots of points and miles, but don't know how to spend them OR if you want to travel, but think you can't afford it, this is the course for you.


Plus you get my custom tracker, a 1:1 consult with me and monthly group coaching sessions where we will plan some trips together.
Let me help you, we can do this together!
"Stephanie Antin of Almost Free Family Travel has been so helpful in saving my family $1,000's of dollars in travel costs."
Following her blog tips and Facebook posts I found the best travel credit card for my family's purchasing habits. When we began to book a family trip to the UK this summer, I reached out to Stephanie and she explained the best way to make the most of our banked points. We were able to use points for 4 round trip tickets to Ireland, UK and Scotland, saving us over $6,500! We were also able to find an amazing rental car deal saving us even more. I was also able to save on domestic travel by following her tips on how to make the most of your Southwest card to get a Companion Pass. If you love to travel Stephanie Antin and her Almost Free Family Travel blog is a "must have"!!
-Dena from San Diego



"I just want to take a moment to thank you for helping me plan my recent trip to Europe. "
Taking the time to clearly explain different credit card options, and giving me useful tips on using the miles and points was invaluable. In the end, I was able to use the points earned to cover airfare for all four of us to Iceland, The Netherlands, and Spain. I am now working on our upcoming summer vacation to Hawaii and plan to use points to cover not only airfare, but also most of our hotel rooms. I could not have done it without you!


Thank you again,
Debbie Cazares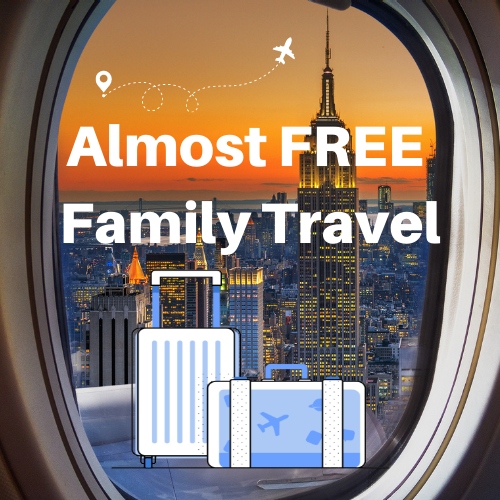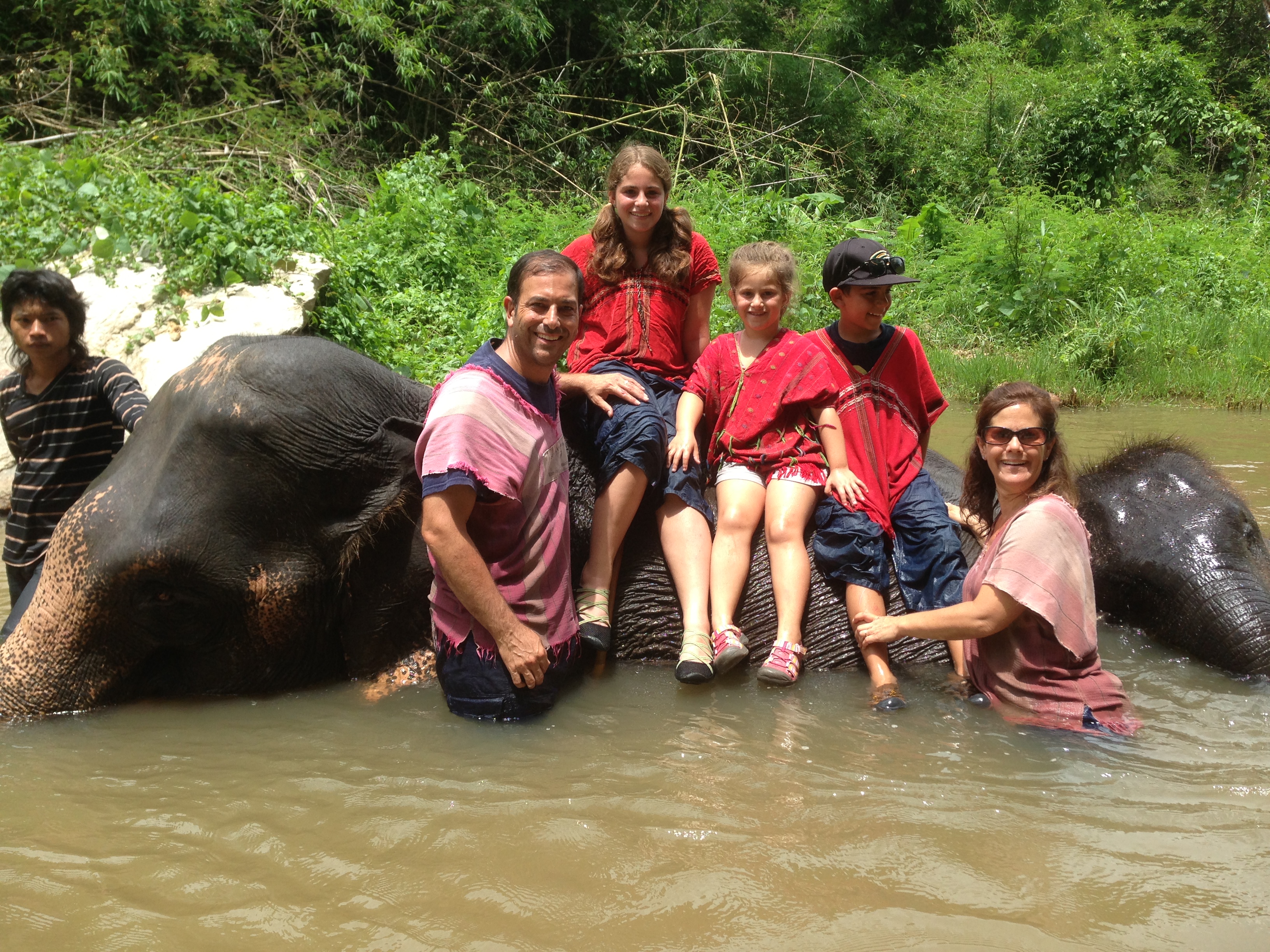 Step 1: "Why"
You are here so you already know what
travel can mean for your family: memories, connection, adventure, culture and so much more
But how can you afford it? I want to show you that you can by using leveraged spending, it's easy and FREE.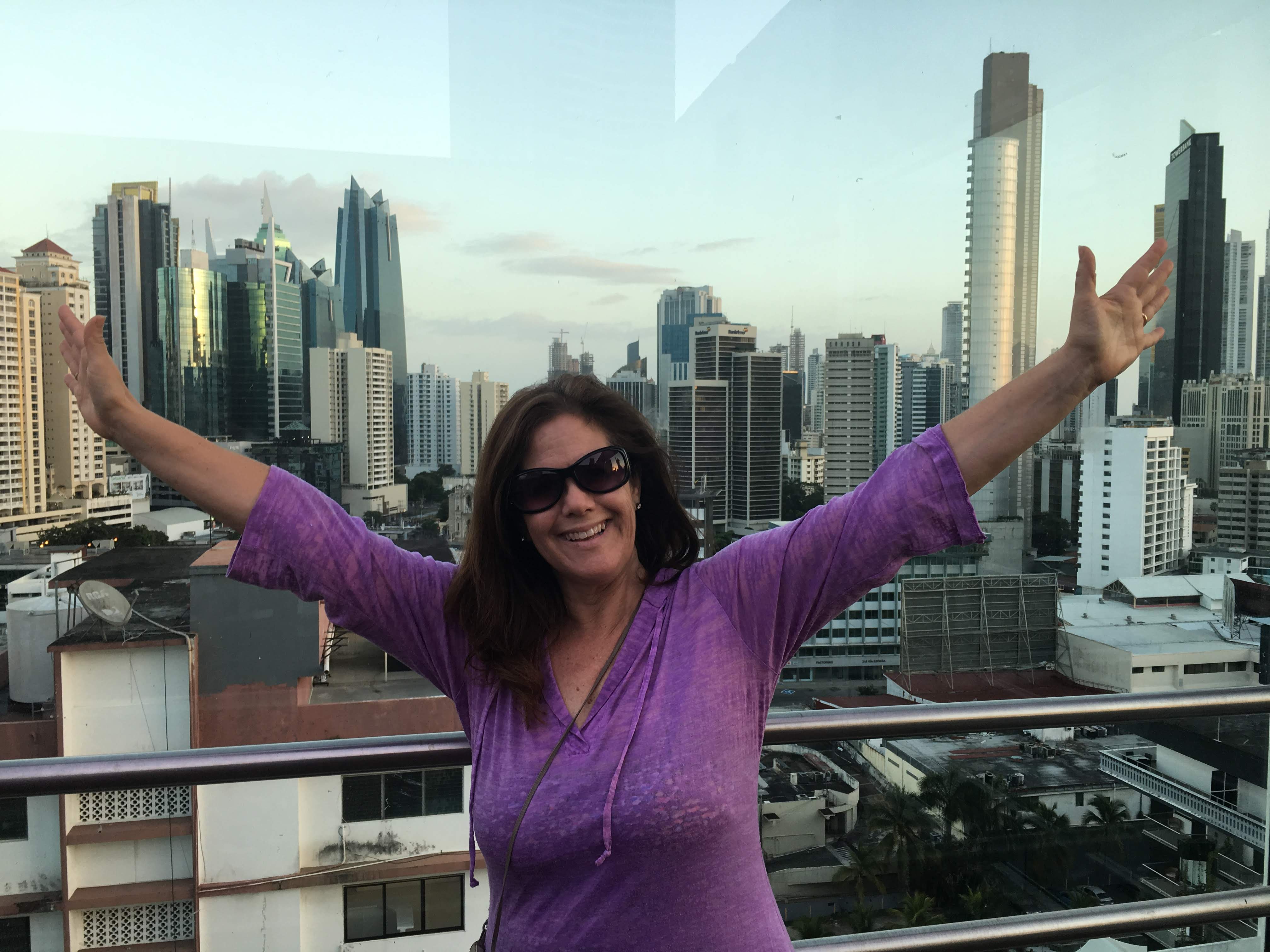 Step 2: "How"
There is a lot of information on the internet about how to use points/miles to travel for FREE, but we are going to break it down into 3 easy steps. This course is NOT for the luxury traveler. If you want to travel business or first class, you should find another course. BUT if your goal is to get from here to there for FREE, then I will show you how to travel the world.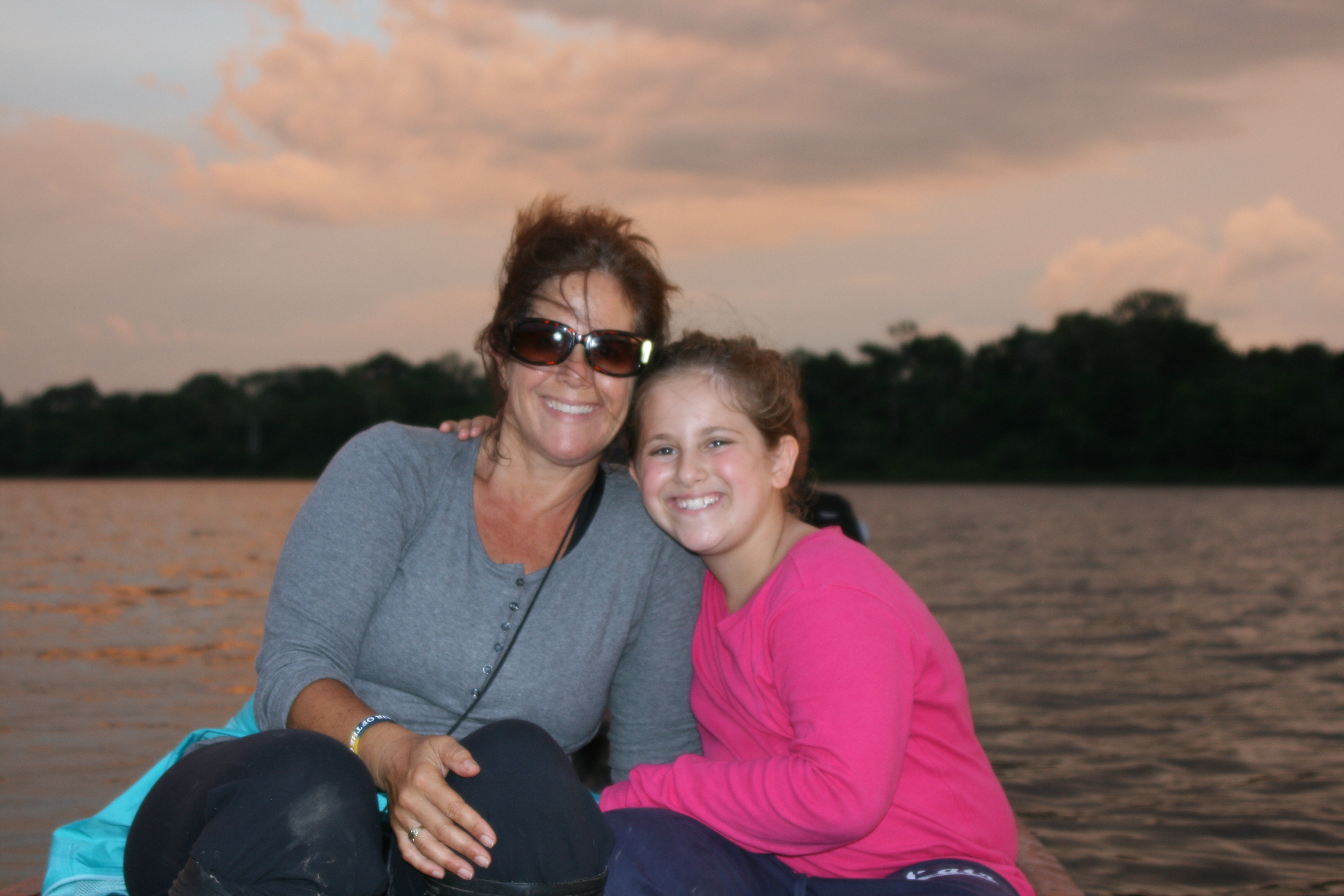 Step 3: "Now What?"
You got the points and miles so now what? How do you actually use them for FREE travel? Should you transfer the points, erase purchases, use travel portals? Let me help you sort this out quickly so you can be off to that bucket list destination.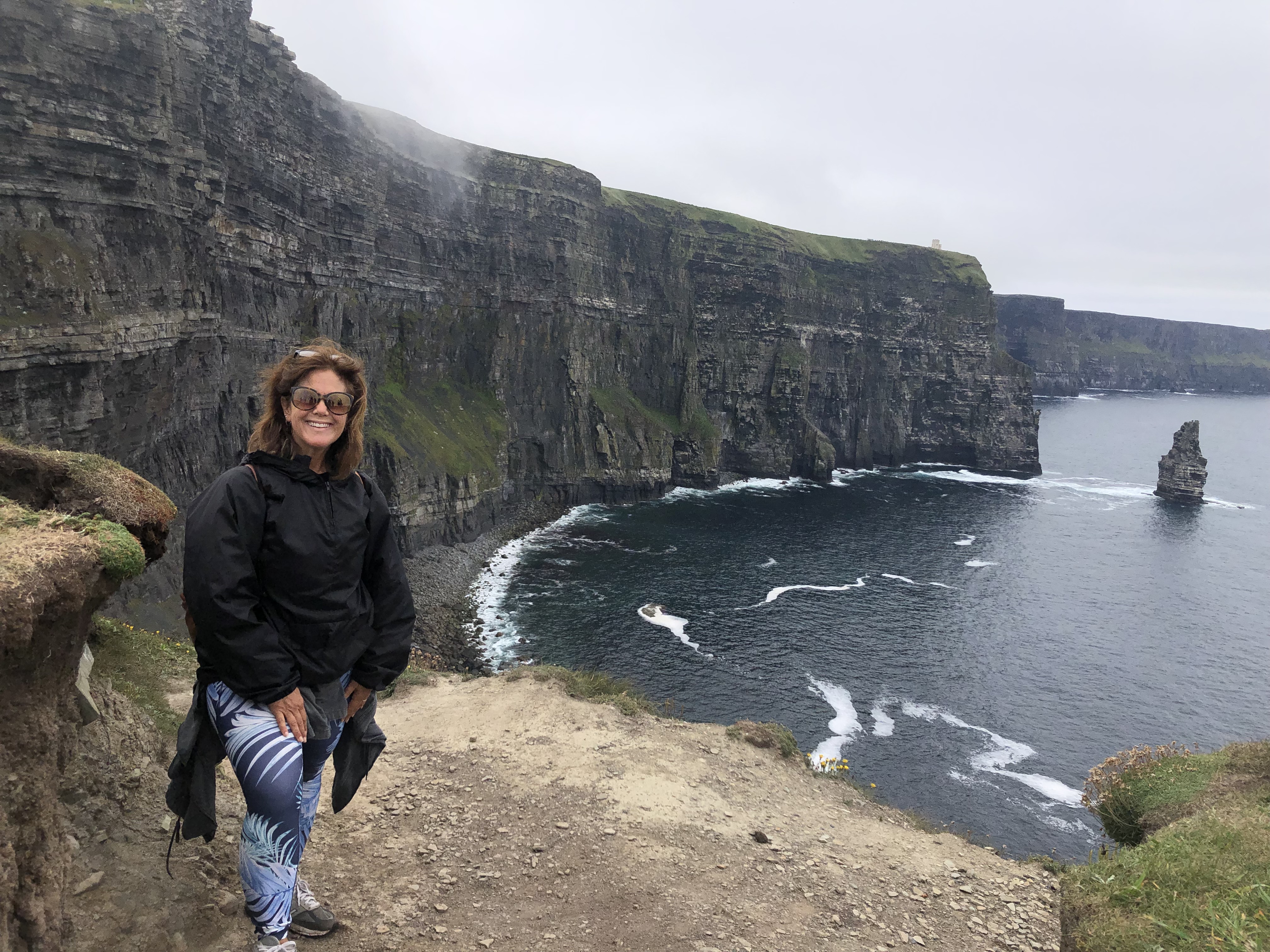 Hi, my name is Stephanie
I have always loved to travel. I spent my college years traveling and living abroad, experiencing different cultures and meeting new people. But once I started my family, traveling got way more difficult and expensive.

But I still love to travel and I believe that my children benefit by learning first hand about other countries, cultures, and traditions.
In 2013, I set out on a mission to see if we could travel for almost FREE. 
And guess what, my family and I traveled in Thailand for nearly a month for almost FREE. 
Well, that trip encouraged me to do it again and teach other people how to do it. 
And that's when AlmostFREEFamilyTravel.com was born. Since then, we have traveled to Africa, Asia, South America, Central America, Europe and all over the United States. 
Yes, it is possible to travel FREE with your family and I'll show you how.

Stephanie Antin

Founder and CEO, AlmostFREEfamilytravel.com